105D 58 ave se,
Calgary, Ab t2h 0n8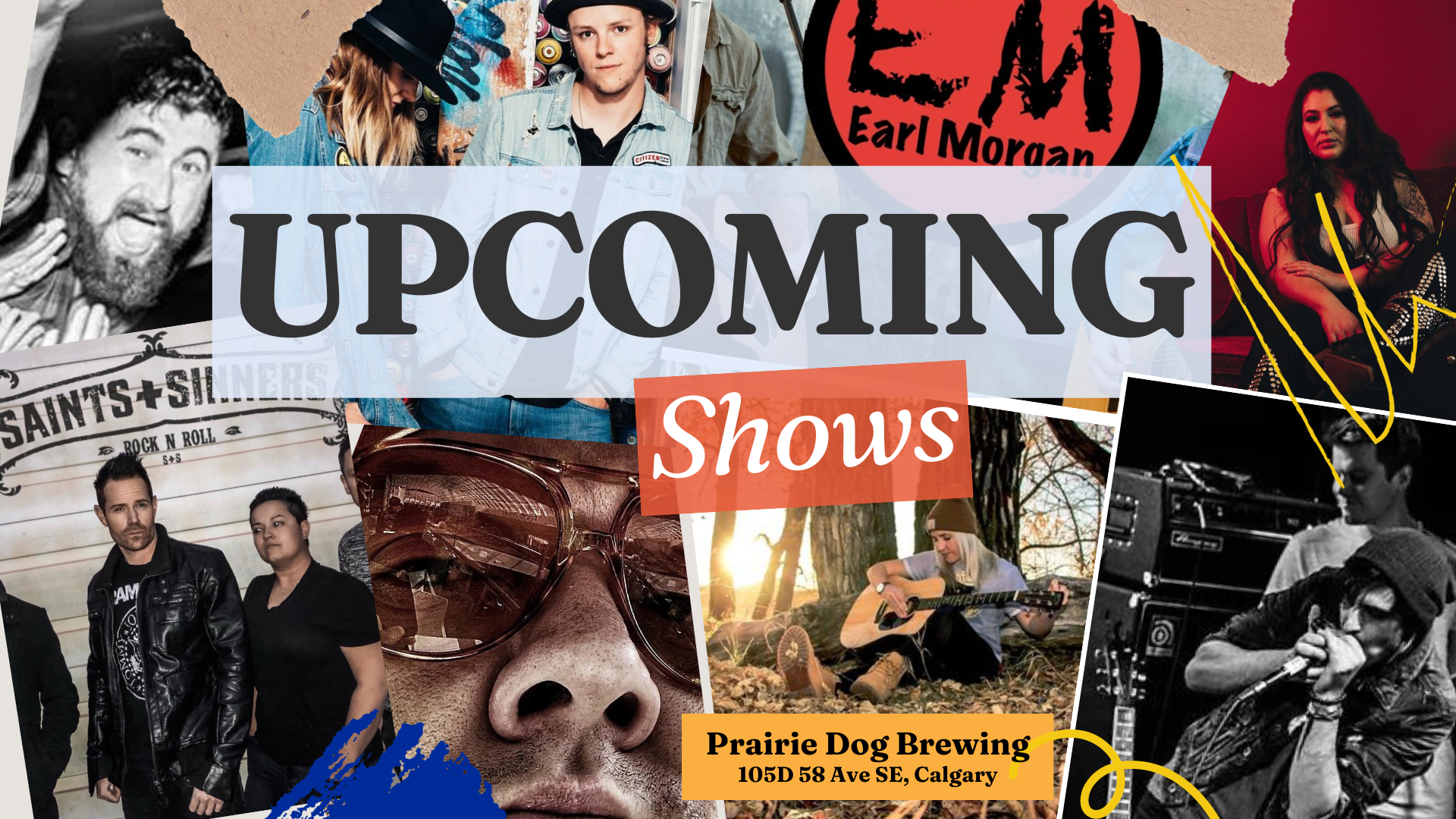 Prairie Dog brewing welcomes audiences in a family-friendly, inclusive and accessible atmosphere. As a female-owned establishment we are conscious of creating a safe space that is barrier free and safe for everyone who walks in our door. We are a barbeuce restaurant as well as brewery serving up delicious eats and delectable craft beer and other beverages (alcoholic and non-alcoholic).
We have musicians from all genres of music from rock to bluesy and folk to pop and for the musicians and audience alike quality of sound is really important to us and we aim to keep a conversation-friendly atmosphere as much as possible, so we have a distributed PA set up to carry sound throughout our pub.
With Canada's largest smoker in our kitchen we specialize in southern-style BBQ (Vegetarian and Gluten Free options available). We are a craft brewery, but we also have wine, cocktails and other alcoholic and non-alcoholic options for our guests.
Prairie Dog has a large free parking lot; however, we do encourage people to uber, carpool or take public transit when possible. We are just a few blocks from the Chinook LRT.
We are the perfect place to host corporate stampede and holiday parties, small gatherings and so much more! Reach out to our events team for more information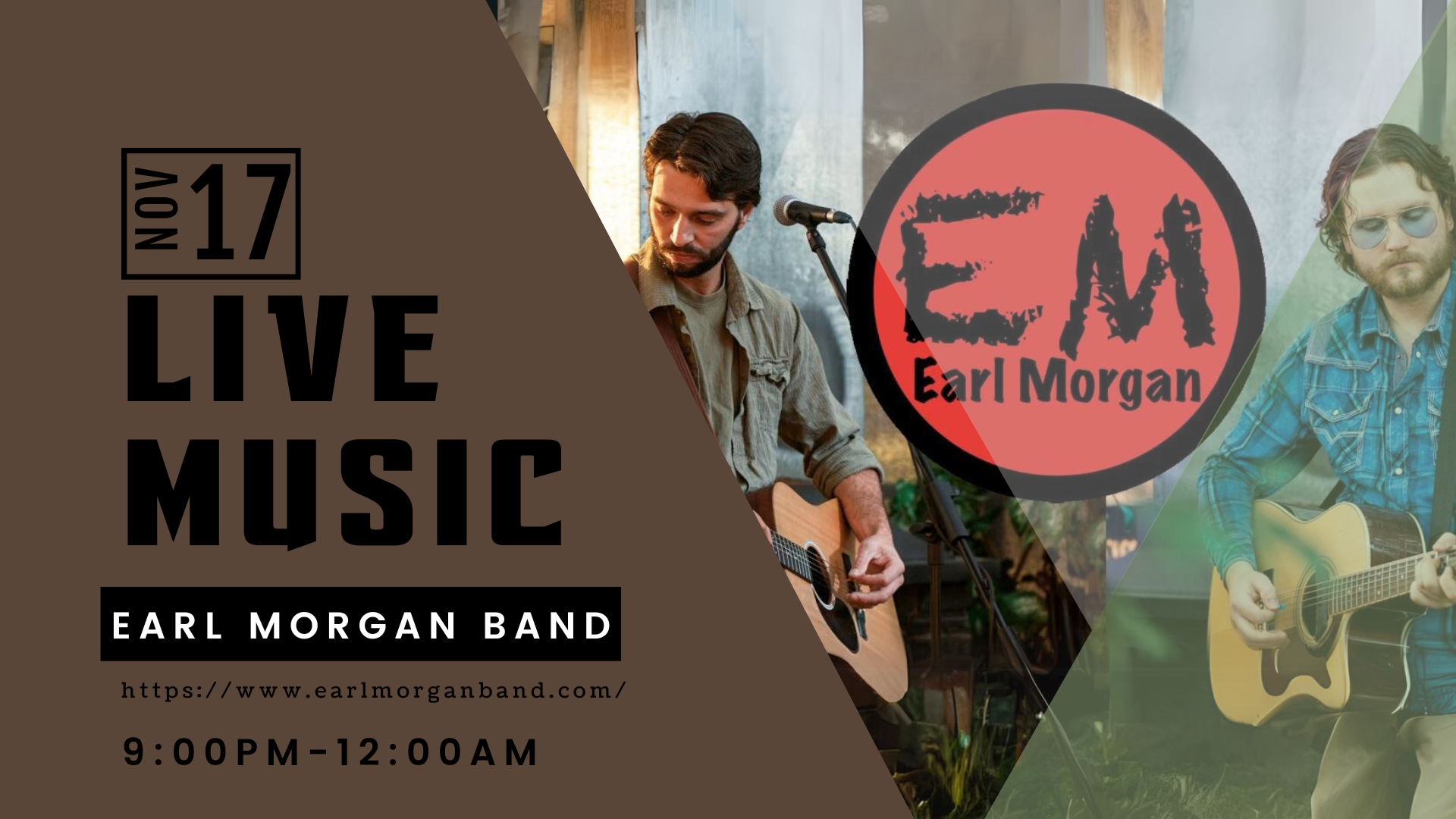 Earl Morgan have been the soundtrack to many unforgettable nights around western Canada. Come rock out with us to the acoustic stylings of Colton Earl Palaschak and Tyler Morgan Gates, for a night of harmonies, acoustic guitars, mandolins, and harmonicas!
Friday – November 17, 2023