We have a full-service, 150-seat brewpub located at 105D 58 Avenue SE, directly on the corner of Centre Street at 58th Avenue, in South Calgary. We are an easy walk from the Chinook LRT Station and Chinook Centre Mall, and easy to access from Deerfoot Trail, Glenmore Trail, Macleod Trail, and Blackfoot Trail. This is where you want to come for in-house dining or takeout orders.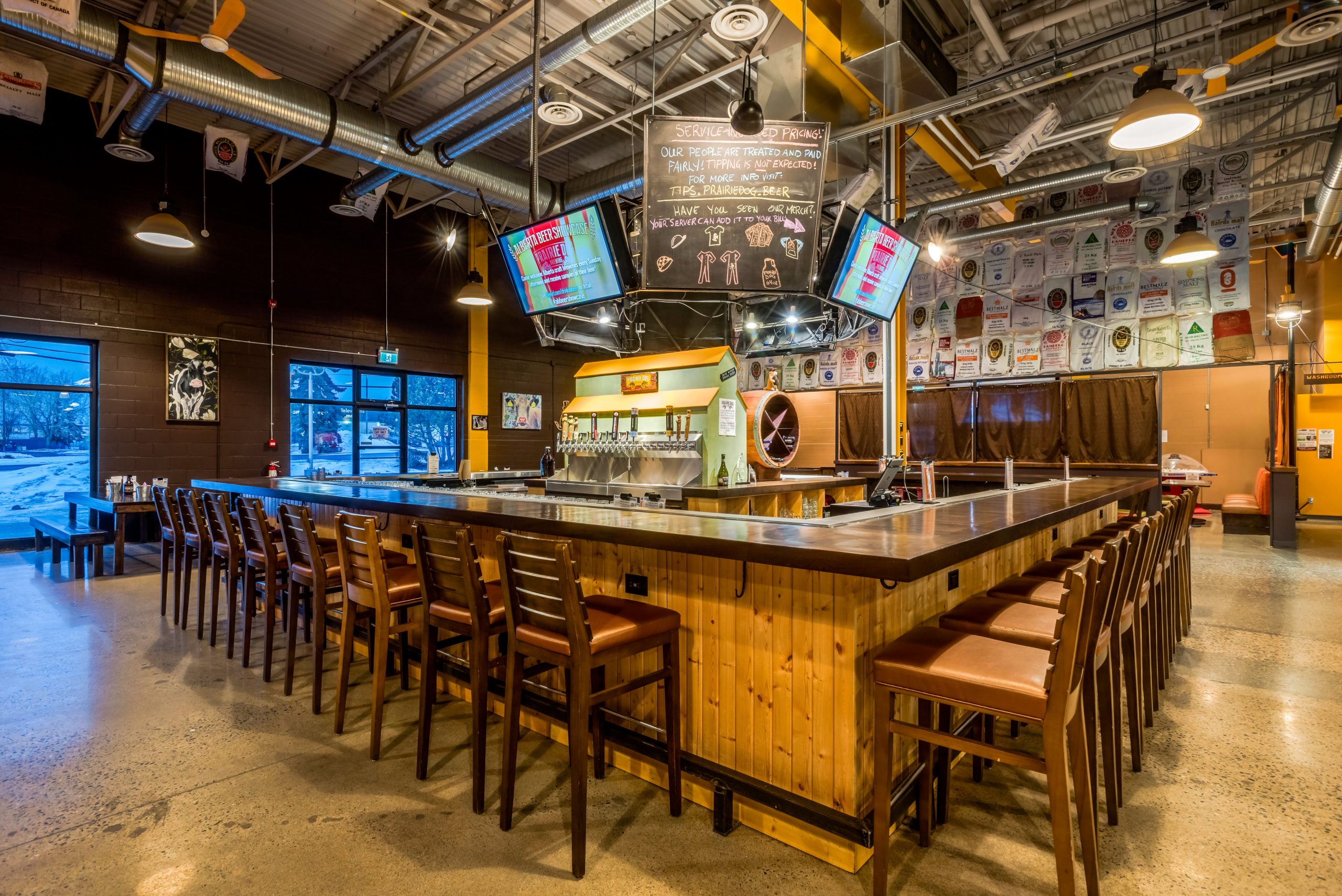 The hours below reflect all times of day that guests can visit our establishment to dine in, order BBQ and beer for pickup, or order online. For details about last call, visit our Dine In page.
Last Updated: July 18, 2022
Sunday: 11a-10:30p
Monday: 11a-10:30p
Tuesday: 11a-10:30p
Wednesday: 11a-10:30p
Thursday: 11a-10:30p
Friday: 11a-1a
Saturday: 11a-1a
One of the most common questions people ask us is where can they find Prairie Dog Beer.
Prairie Dog Beer On Draft
Before COVID-19 came along, you could find our beer on draft at several beer-oriented establishments, as well as our brewpub. Our brewpub is currently open for dine-in and offsales, and is always the best place to find Prairie Dog beers on draft as well as local guest beer, cider, and mead.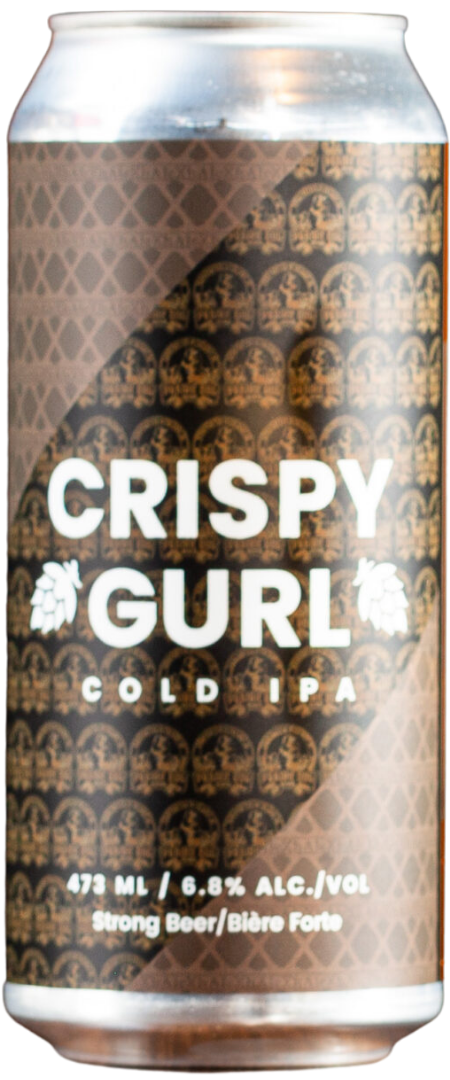 Packaged Prairie Dog Beer
The absolute best place to get our beer is directly from our brewpub, where we have total control over the quality of the product and where your dollars do the most to support our business.
If you cannot make it here, and you want to grab our latest canned or bottled release, you can still order beer for delivery, or head to any of these amazing liquor stores!
Try Prairie Dog Beer Today!