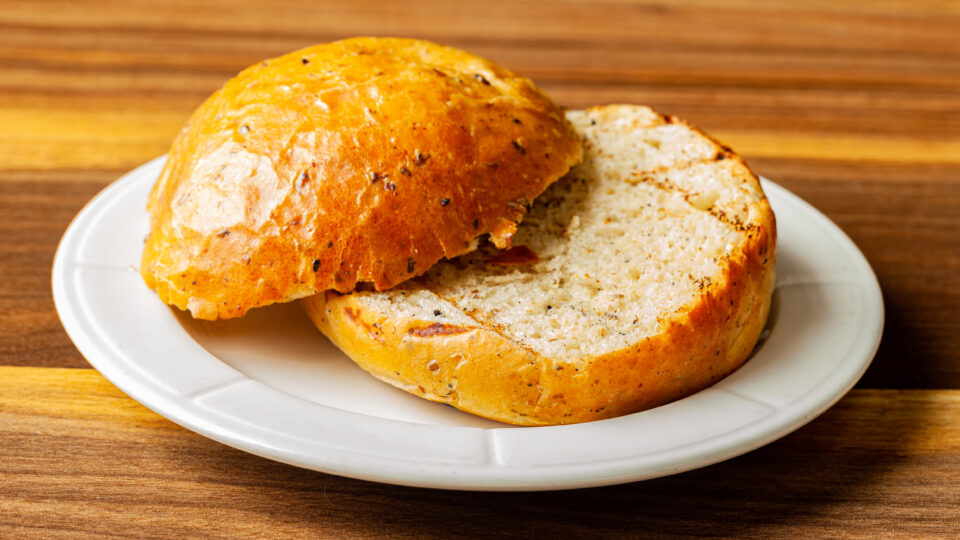 Brioche Bun
Our locally-baked brioche bun. These buns utilize spent grain from our brewery.
Product Information
Ingredients
Spent Grain Brioche: Enriched wheat flour, water, sugar, beer, liquid whole eggs, canola oil, palm oil and modified palm oil, sunflower oil, butter, yeast, whey powder, salt, calcium sulphate, ascorbic acid, enzymes.
Allergens
Wheat, Dairy, Eggs
Trace Allergens
Soy, Mustard, Sulfites, Sesame
Dietary Preferences
Vegetarian
Allergen Information
Allergens cannot be substituted out of this menu item. For all other potential allergens, please ask your server to see allergy codex binder for all menu item ingredients.