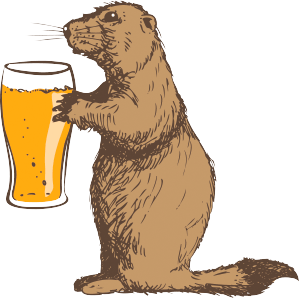 The history of Prairie Dog Brewing is a history of the lands and willdlife around us. Scroll along to explore our shared history, or check out all the wonderful food and beverage products we have to offer.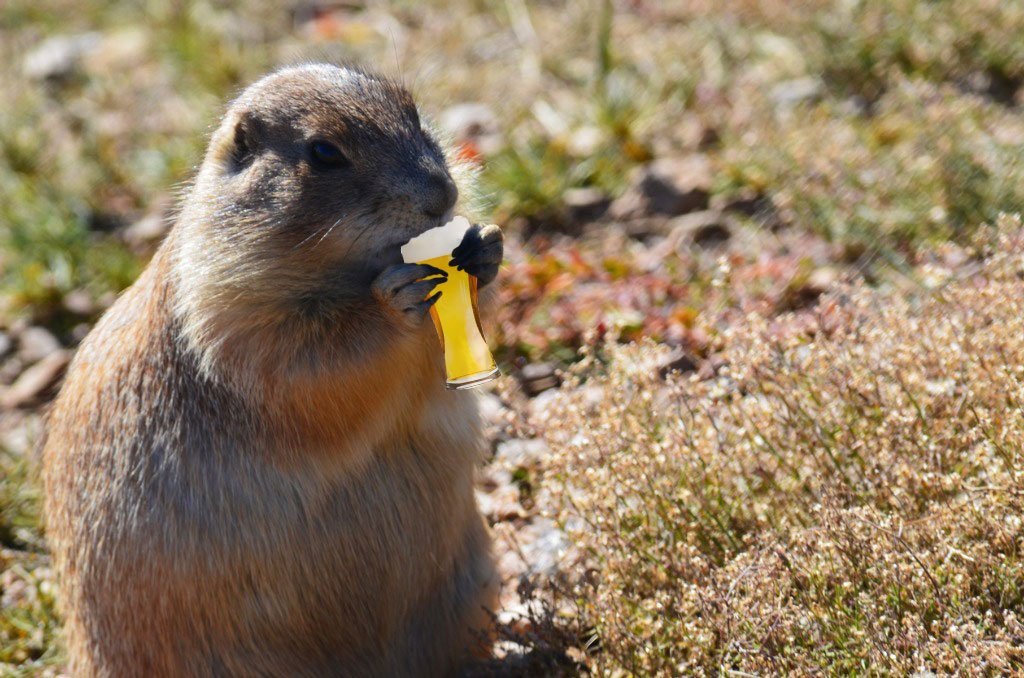 Prairie dogs and their rodent cousins are ubiquitous to the Canadian Prairies. These humble creatures are the foundation of their ecosystems yet they rely on community for survival.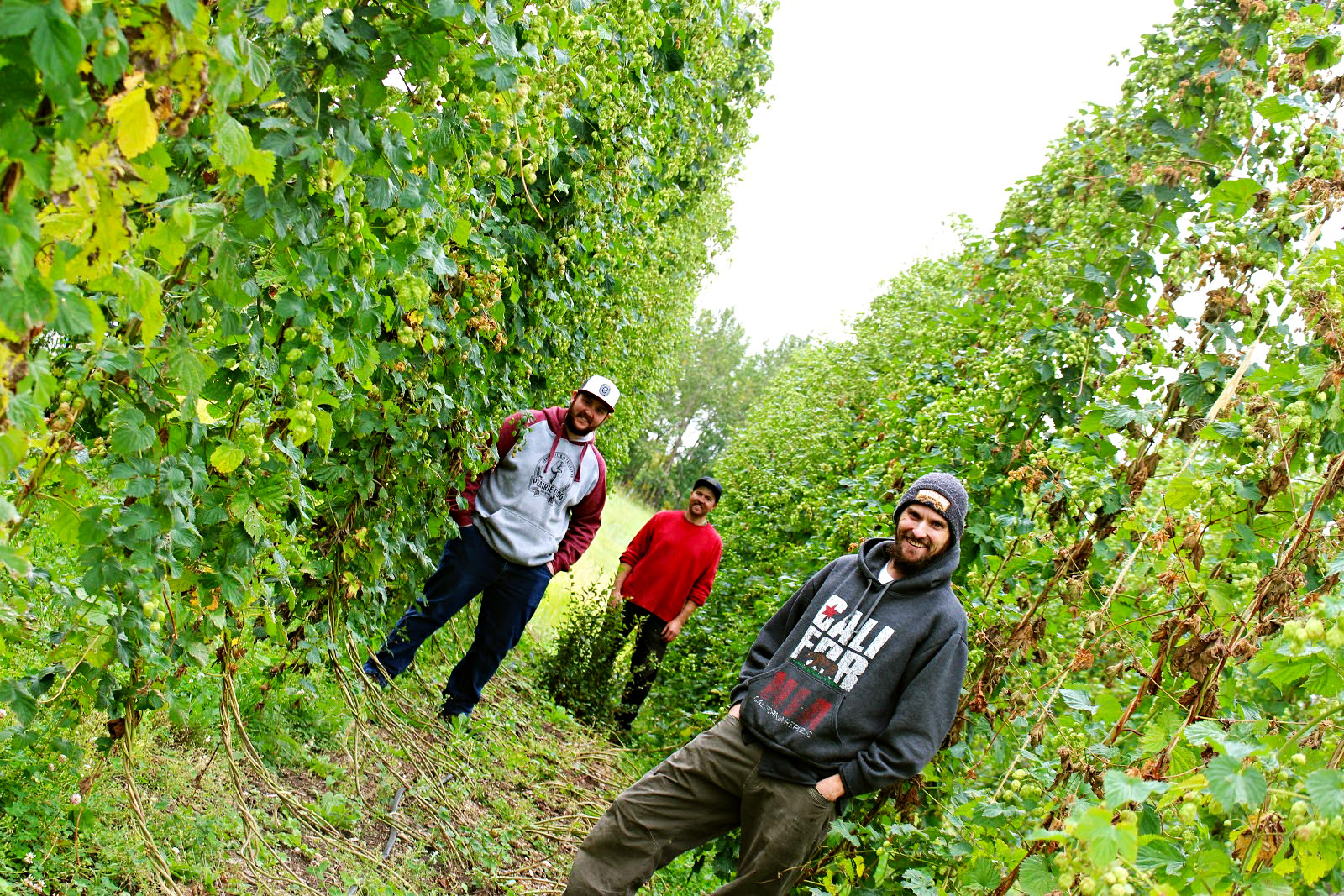 We started out from a place of humble ignorance and wanted to build our own connection to what we consume. This led us to start hunting, baking bread, large scale gardening and ultimately brewing our own beer.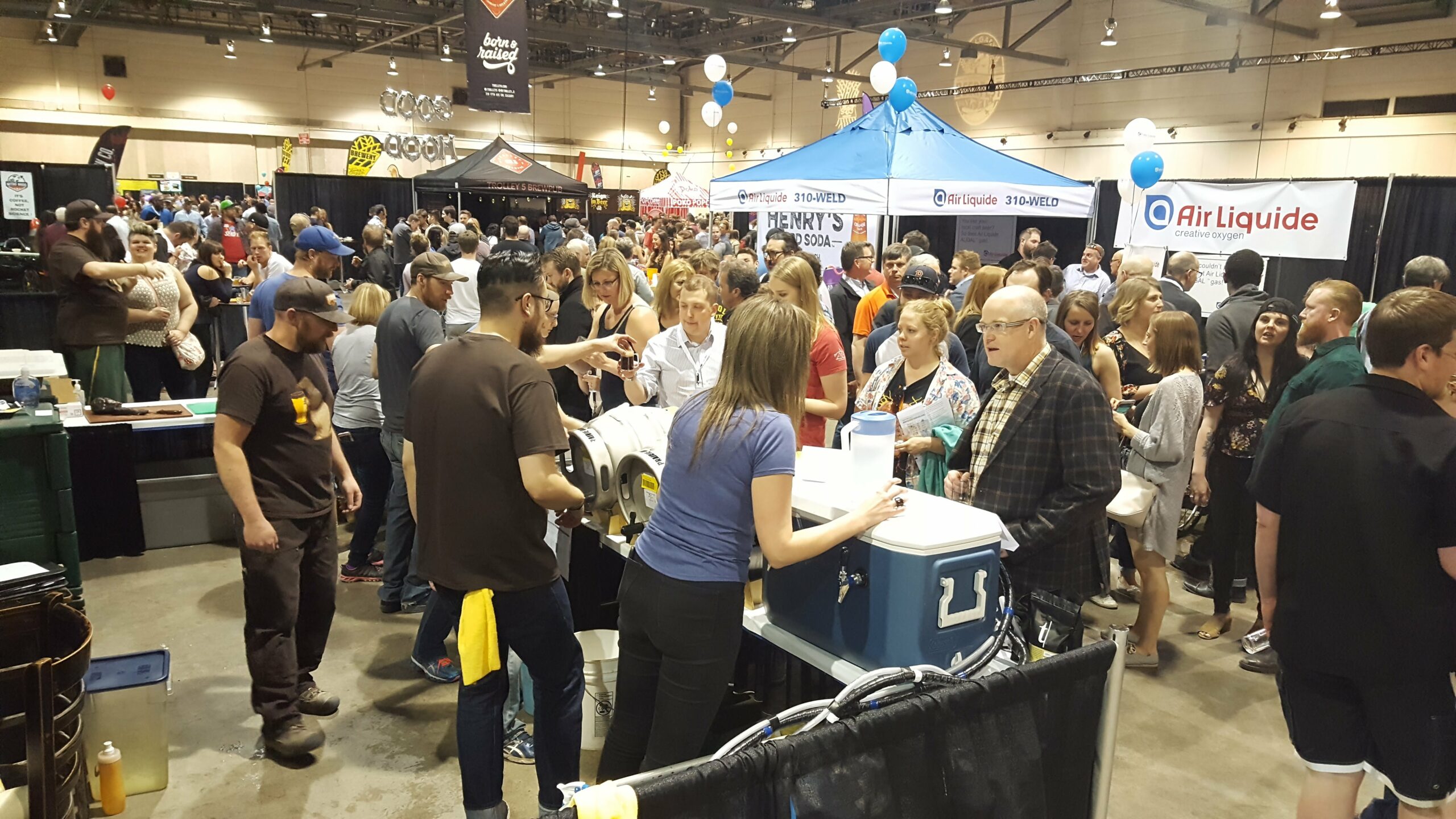 The best part of these personal pursuits was getting to share the bounty with our family and friends. Alberta was the natural place for us to start our business due to our direct connections to its rich resources – which Prairie Dog needs to survive.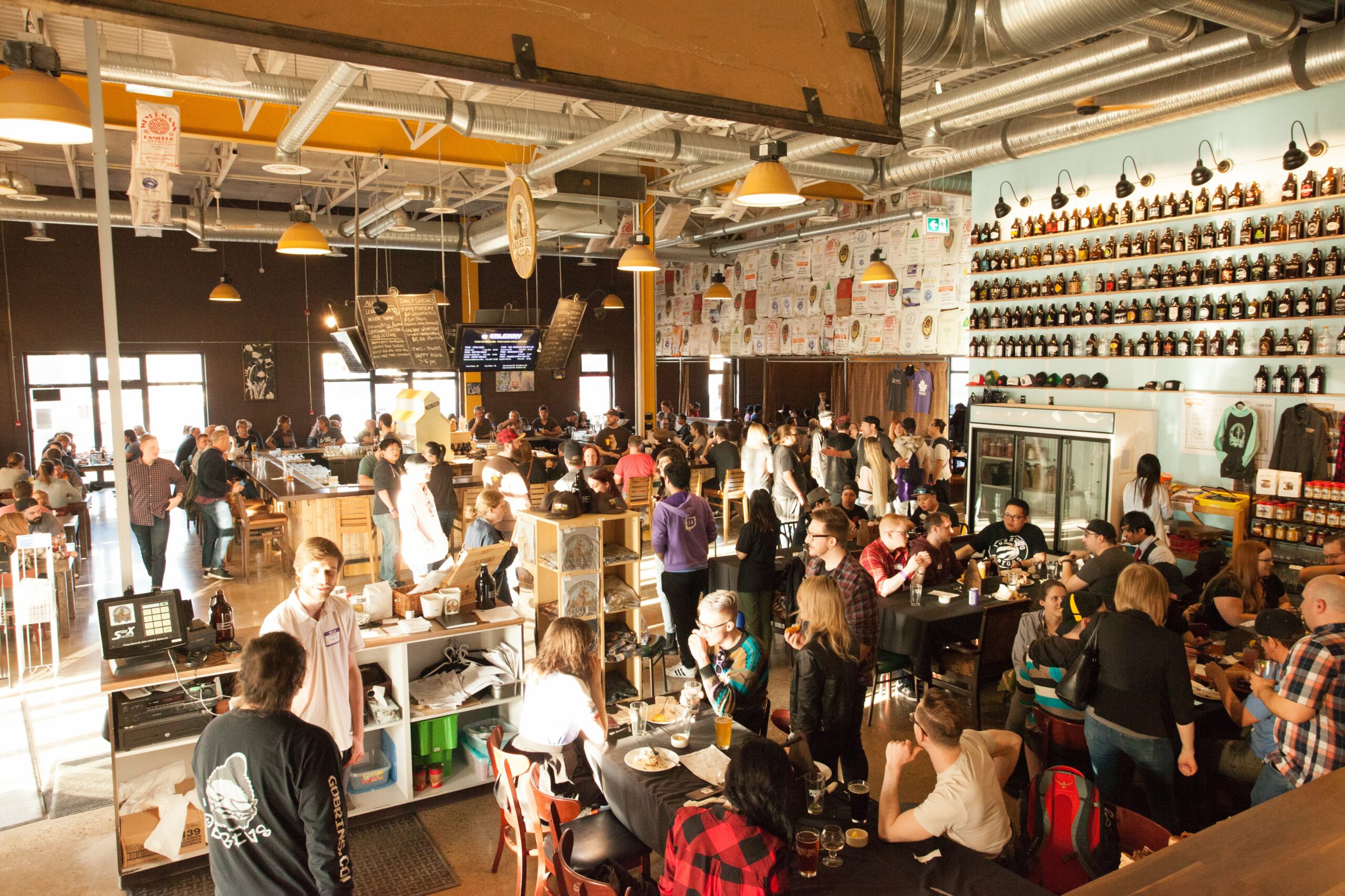 Our families built Prairie Dog Brewing as a place where Beer, BBQ and Friends are made – elevating and creating a positive connection between people and Alberta. That positive connection carried us through the pandemic and allowed us to not only survive but position ourselves in a place for growth.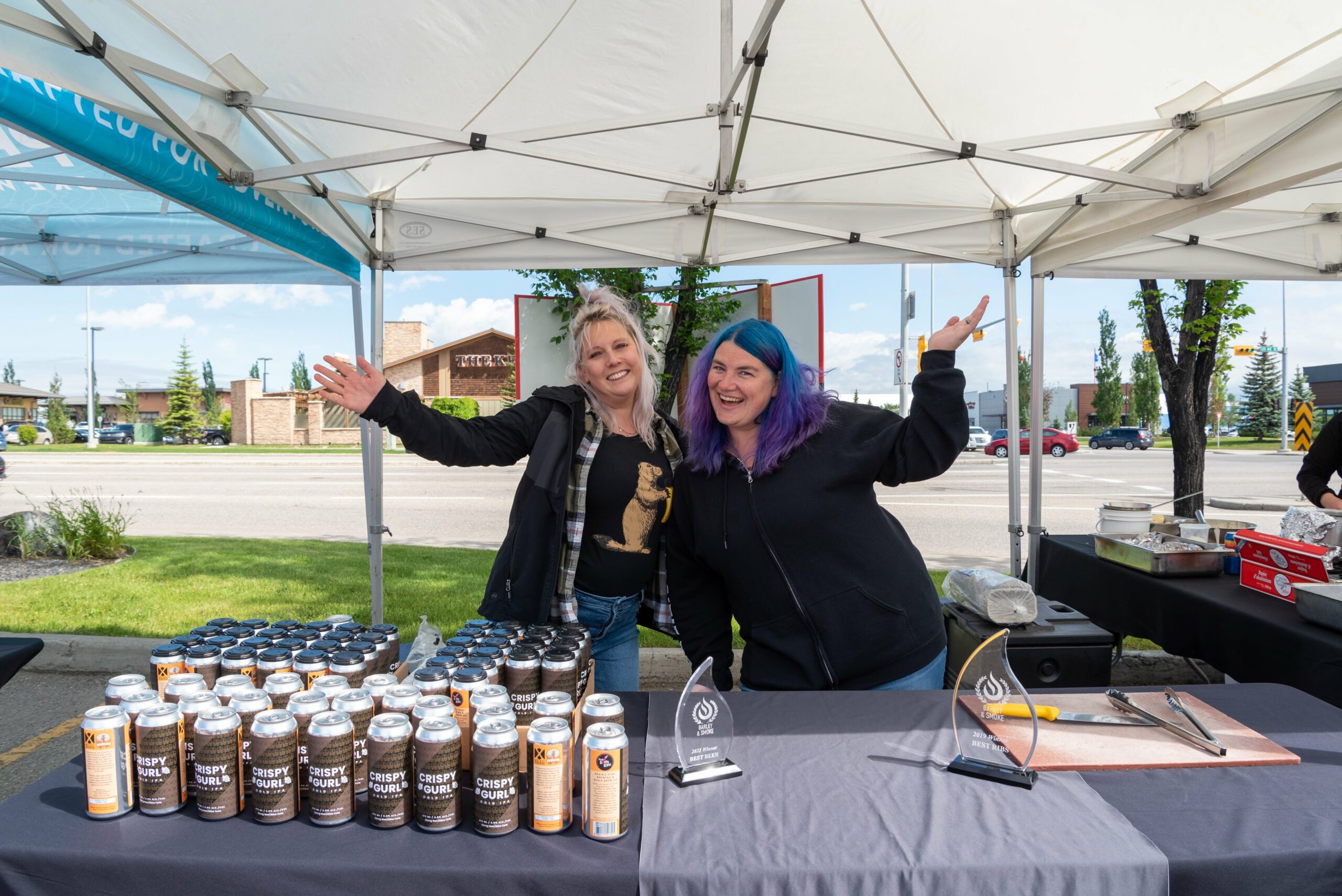 Recently, we've founded a fledgling wholesale distribution business line which allows us to share our beer outside the four walls of our brewpub! Through an equity raise together we'll see the launch of this new business line to completion over the coming months and we're stoked for the opportunity for you to own a share of our success.
Enjoy this article? Sign up for our newsletter to get the latest news and information about Prairie Dog Brewing and our famous beer and BBQ offerings!