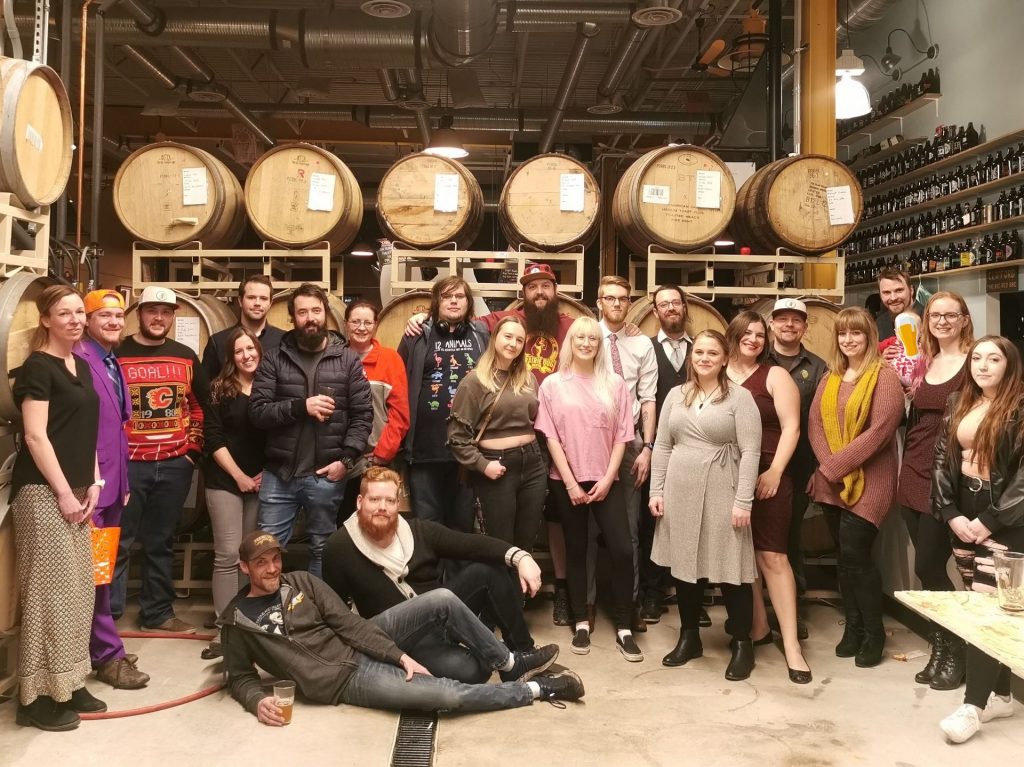 Prairie Dog Brewing will remain closed for dine-in service beyond May 14, 2020, regardless of the provincial easing of COVID-19-related restrictions.
Click here to see why we aren't reopening yet.
On May 1, 2020, the Province of Alberta announced that as of May 14th, restaurants will be allowed to reopen for dine-in service with 50% occupancy restrictions, assuming no major increase in COVID-19 infection rates or other related concerns, commencing phase 1 of a staged plan for the gradual elimination of related restrictions placed on businesses and individuals throughout our province. [Edit: On May 13th, the province further delayed Calgary and Brooks' phase 1 to May 25, 2020].
Since that announcement, dozens of you have reached out to ask us what we are planning. To be honest, we expected the relaxation of these restrictions to come much later, and along with many of our industry friends, we are very apprehensive about reopening to dine-in services on May 14th. With formally-published guidelines for restaurants only being released on May 11th, and with only two weeks after the public announcement to strategize on what reopening would look like for us, we have decided to remain closed to dine-in services at this time. We feel this is the best call for both our staff and customers, especially after observing the experiences at businesses that have tried to reopen elsewhere, where staff have been verbally abused and even violently attacked by customers while trying to enforce legally-mandated physical distancing, mask use, and other restrictions that remain in place post-reopening.
While the date we reopen for dine-in service is still under discussion, we appreciate your continued support through the takeout and delivery services we currently offer.