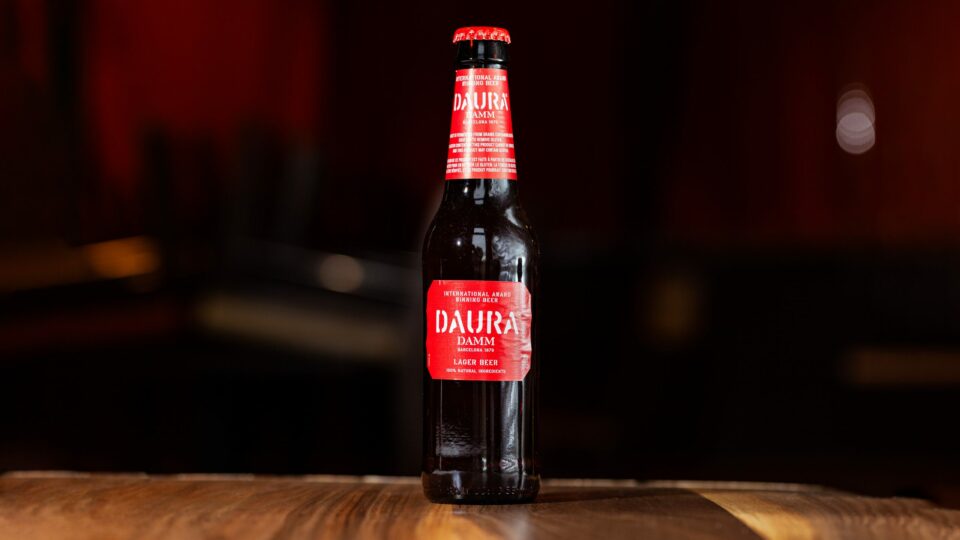 Daura Damm
5.4% ABV. Spanish Lager. Aromas of malt, citrus and hops; light-bodied and moderately carbonated, with flavours of fresh citrus and malt. Gluten Removed.
Product Information
Beer Style
International Pale Lager
Long Description
This product is fermented from grains containing gluten and crafted to remove gluten. The gluten content of this product cannot be verified, and this product may contain gluten. 330ml Bottle.
Dietary Preferences
Gluten Free