All Front of House Stations
Prairie Dog Brewing - Calgary, AB
Are you an eager, personable and attentive person who is obsessed with making the world around you a better place? Then Prairie Dog Brewing is probably right for you! We are currently hiring to fill job openings in all Front of House stations.
Apply Now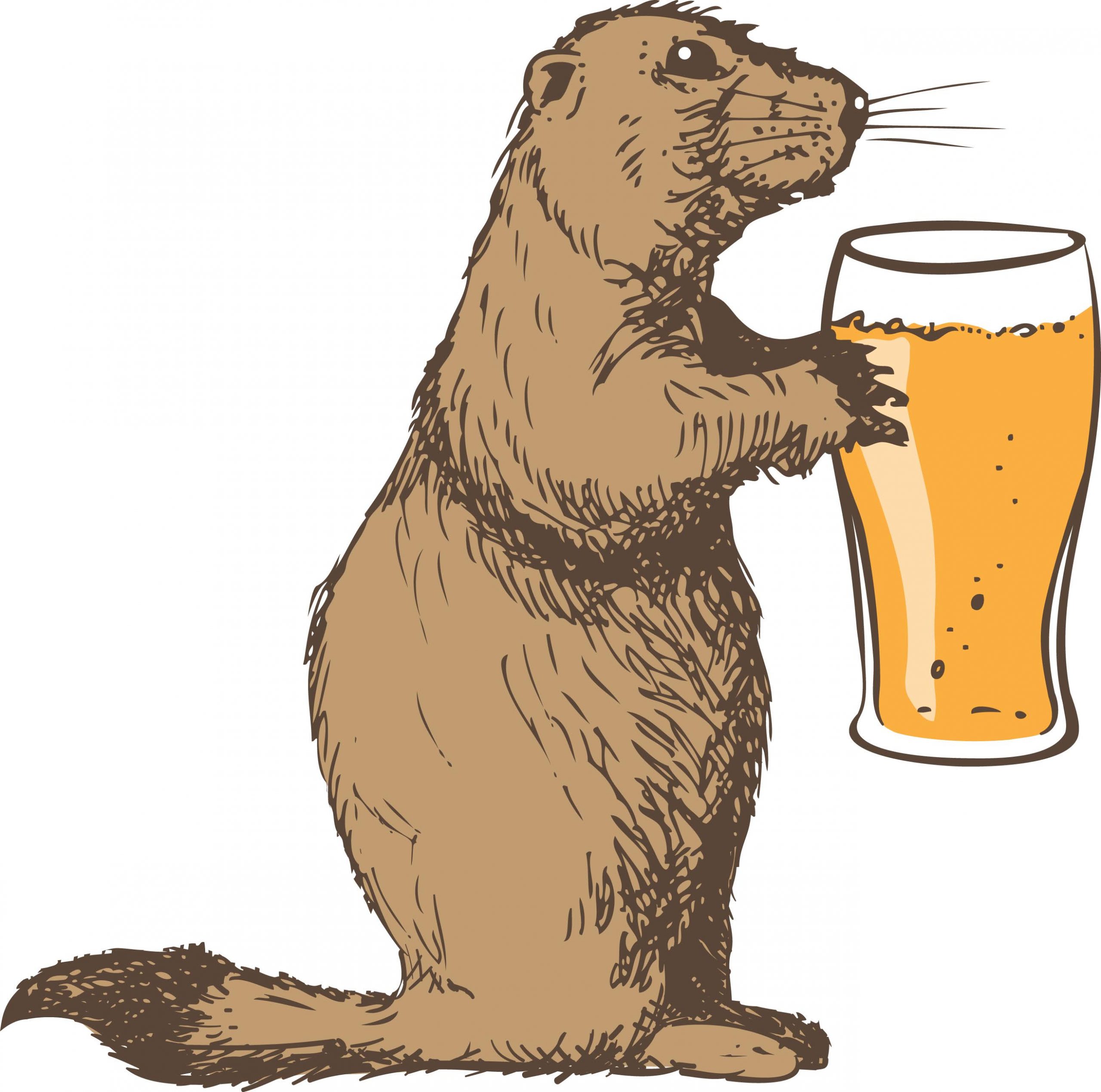 About Prairie Dog Brewing
Prairie Dog Brewing is a rapidly growing independent microbrewery and barbecue restaurant with a range of craft beer and southern-style BBQ products, and we see no sign of stopping or slowing down as we emerge from the SARS-CoV-2 pandemic! We now have new online ordering business lines, a bustling new patio, and have expanded our service hours to 7-days a week!
We have on-site, full and part-time positions available with extended medical and dental benefits for all non-probationary staff, and other fun perks!
Who We Are Looking For
As a brewpub that aims to strengthen the fabric of our community through disruptive, ethical and sustainable business practices, we are looking for professional-minded people like you, who are highly conscientious and continually striving to improve your own knowledge and abilities, and helping the people around you learn and grow at the same time. Your inclusive mindset and dedication to quality in your work, and your passion for our community and sustainability will allow you to work with us to provide friendly, efficient and personable service to our guests — demonstrating that restaurants no longer have to operate by taking advantage of people, as many have done for well over a century.
Prairie Dog Brewing is committed to creating a diverse environment and is proud to provide opportunities, regardless of your age, ethnic background, religion, gender identity, veteran status or sexual orientation.
About the Job
As a member of our Front of House team, you will be focused on creating a memorable, positive experience to all guests. All Front of House staff participate in team service, and you will soon be capable of performing all service roles after two weeks of intensive boot-camp training, such as hosting, seating, and greeting guests before taking their orders, running food and drinks out to seats, bussing tables and the bar top, and coordinating takeout and delivery orders. With further training, you will also be able to take on bartending and food expediting shifts on a regular basis.
Wages start at $17/hr upon completion of your training, with a wage review following your 90-day probation, and semi-annual performance/wage reviews thereafter.
Qualifications and Requirements
Sorry, those with a history of working in the restaurant industry need not apply unless you are truly willing to leave your past at the door and start with a fresh outlook. The restaurant industry is built on a foundation of sexism, misogyny, abuse, dishonesty, and inequality, which we adamantly oppose here at Prairie Dog Brewing. We are looking for fresh ideas and approaches!
If you feel like we're speaking to you with the words above, you'll probably be a good fit here, but you also need to satisfy these requirements before you can work on our Front of House team:
You're at least 18 years of age and legally eligible to work in Canada
You have a valid Alberta ProServe certification, or are qualified and willing to obtain one on your own within 14 days of your start date
You are fit, mobile and capable of moving around our dining room and outdoor patio for 5-8 hours per day, including carrying heavy trays of food and beverages – expect to get in your 10,000 steps per day!
You have a reliable mode of transportation that covers the working hours agreed upon during your interview and job offer, particularly evenings and weekends — our closing team members often leave after midnight and bus lines rarely operate during these hours
Health & Dental
Receive company-paid-for health and wellness benefits, including basic vision care.
Flexible Health Spending
All full and part-time staff receive an annual health spending allowance that they can use for transit passes, sporting goods, child care, or a ton of other fun stuff!
Flexible Hours
Work with your manager to build a schedule that suits your availability and commitments like school, church, child care, etc.
Free Beer
All staff receive a free 64-oz jug of our craft beer per week, plus a free beer for every shift you work, and 50% off all Prairie Dog bottles, cans and on-shift meals (15% discount out of shift).
Paid Vacation
Start with 2 weeks of paid vacation and earn more as your tenure increases.
Interested?! Apply Now On Indeed.com!
For simplicity while we manage a large volume of applications, we ask that all applicants apply through our job listing on Indeed.ca. After clicking "Get Started", below, click "Apply Now" on the Indeed posting.
105D 58 Avenue SE
Calgary, AB  T2H 0N8